Description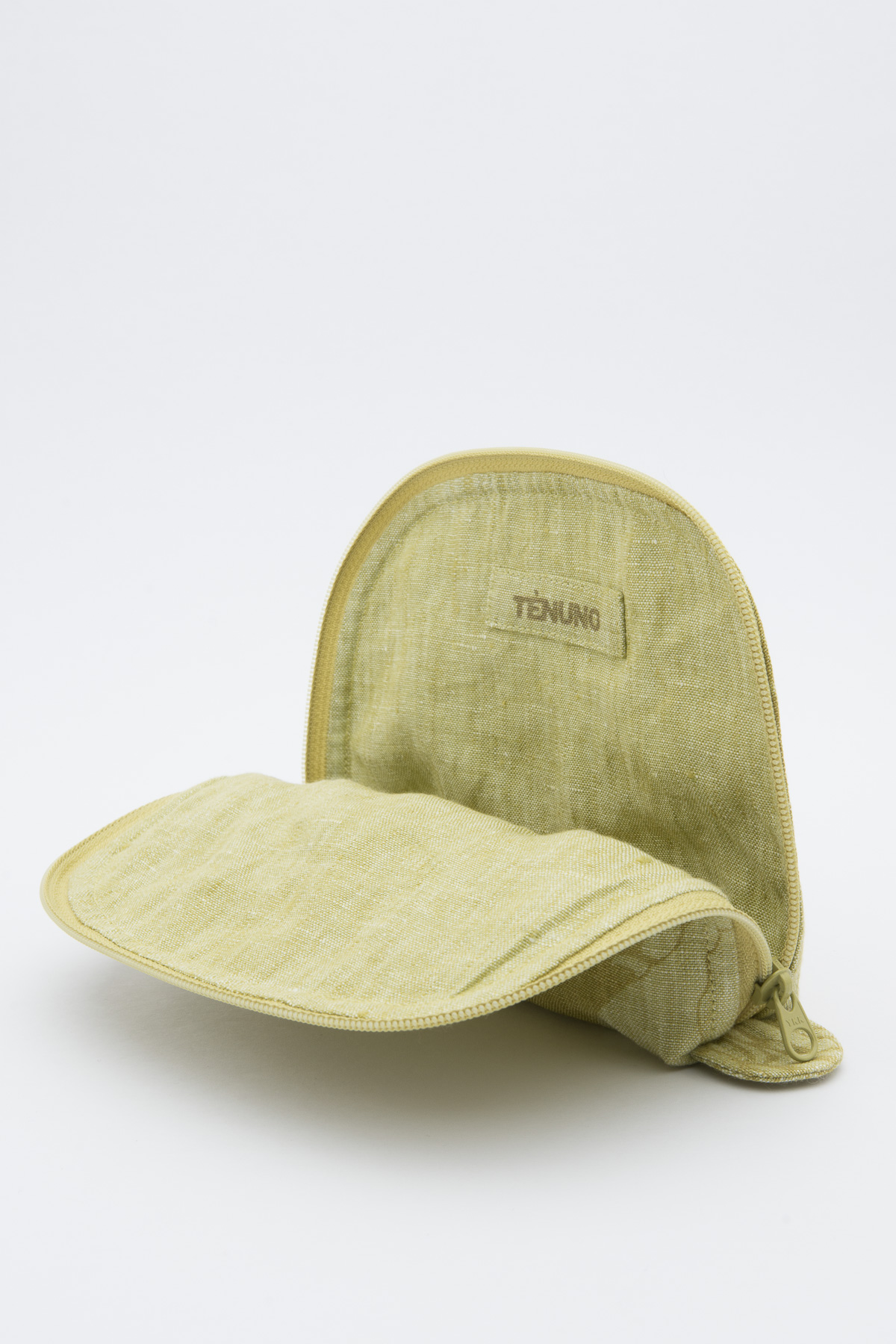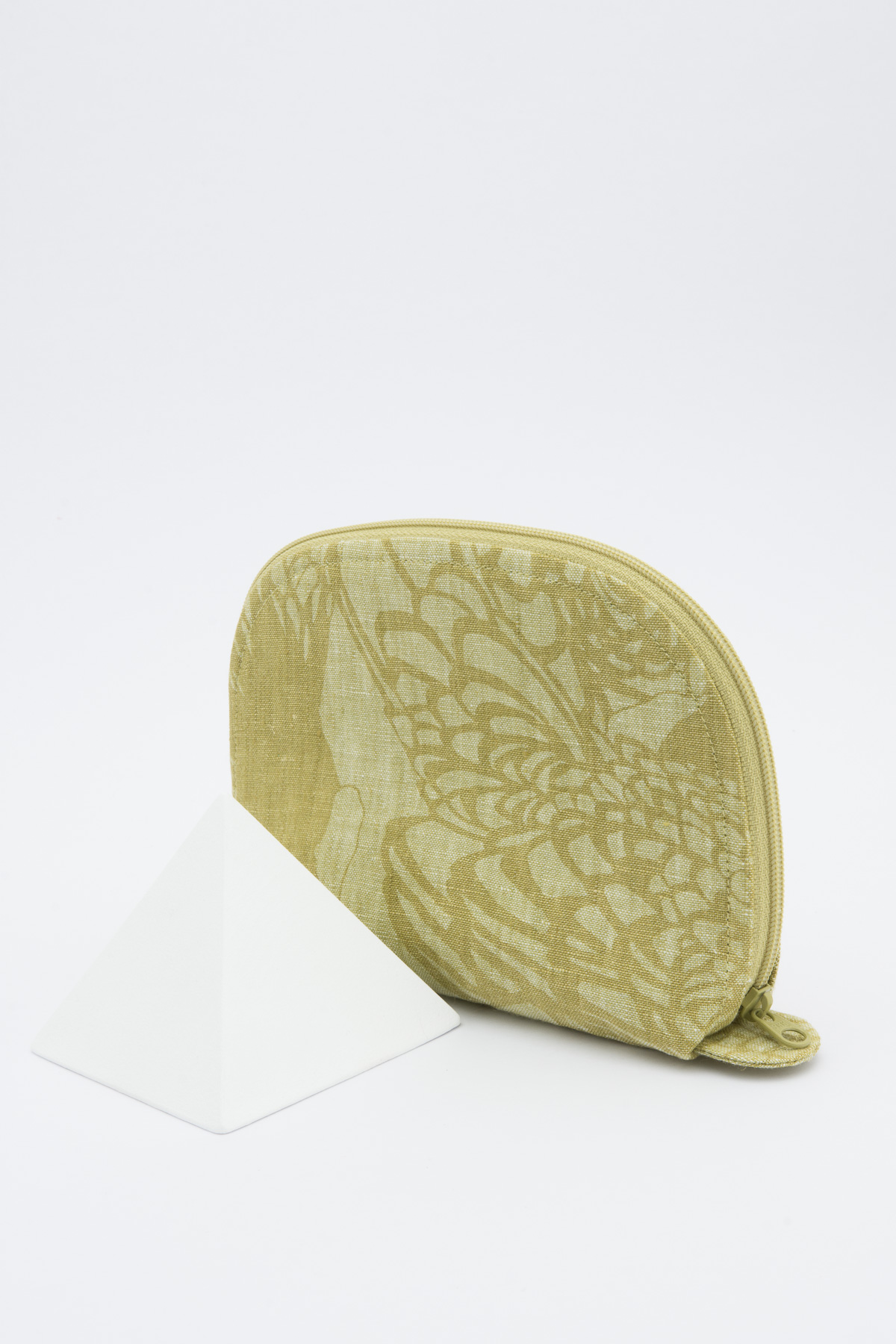 Detailed Description
The Venus, so named after the shell from which Venus was 'born'. With its long curved zipper, Venus opens almost entirely flat and has two delightful little pull tabs to assist with the open and close. For pearls and other lovely things.
I adore my chickens. I have a small flock, which hovers around ten, ten girls. I spend a lot of time with them, especially in the spring and summertime. They are free to roam around the entire garden and they are a tremendous help with the chores. They enthusiastically turn each bed for me before planting, scratch scratch, nibble. They've got bucket loads of personality and I know each one of their individual quirks. They are good company.
Anjou is the complex tertiary colour seen in the ripe skin of the pear Beurre d'Anjou. It is a fine yellow green, browned off by the sun.
TENUNO pouches are made from 100% Belgian linen, hand screen printed with the designs of Kathryn Sanderson. Both the outer fabric and the label have been screen printed using high quality water-based inks. YKK zippers and European thread have been matched to the colourway of the pouch resulting in a luxurious aesthetic. The fabric has some natural slubs and variations, these are part of the character of the cloth and add to its inherent beauty. The fabric is what is commonly referred to as a shirting weight and is not a rugged fabric. Please treat it accordingly.