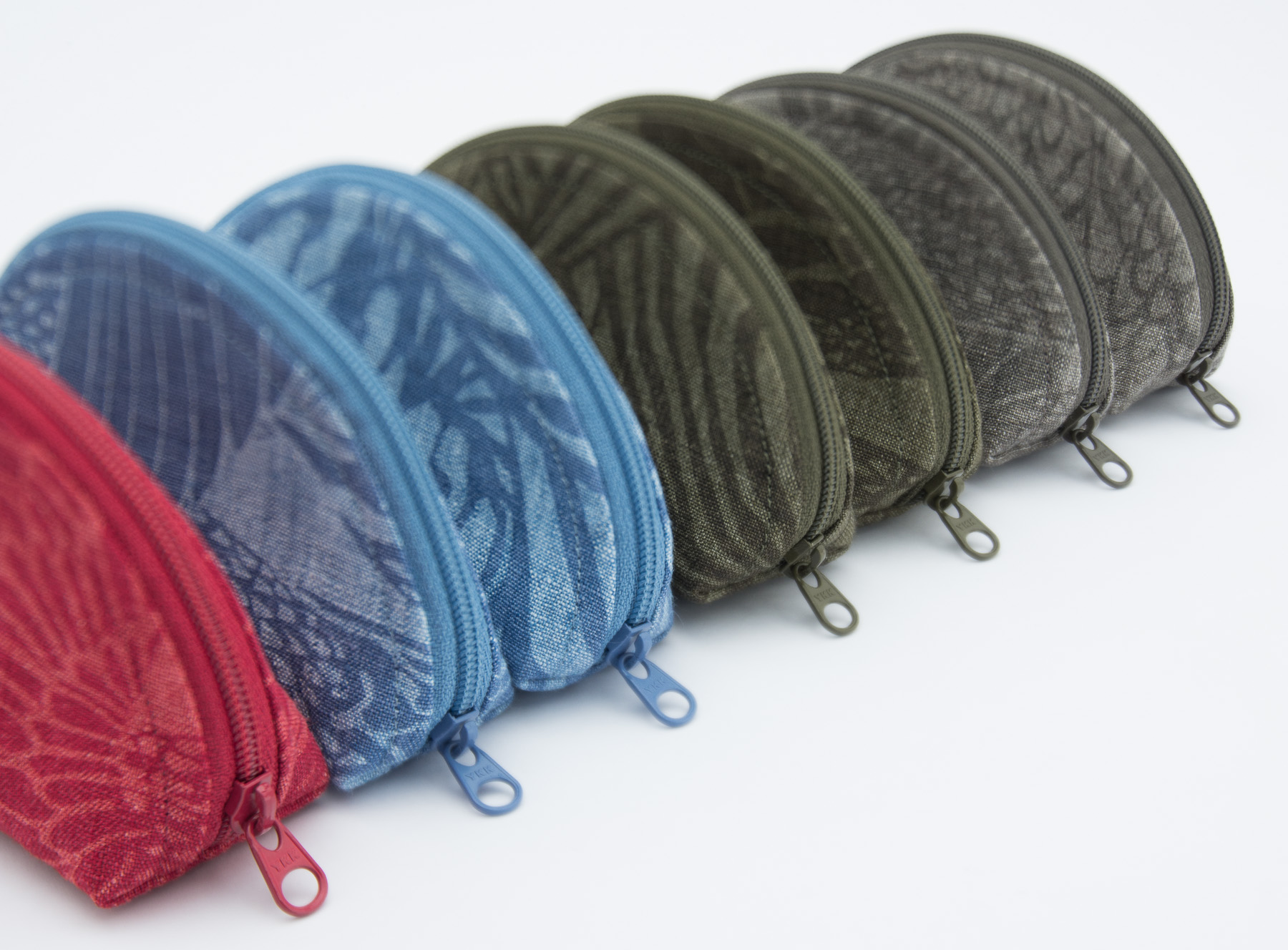 WE ARE A MULTI-DISCIPLINE
TEXTILE WORKSHOP
Celebrating cloth every single day by making beautiful things
TAKE A LOOK AT OUR WORK
↓
100% BELGIAN LINEN HOMEWARES
FINELY CRAFTED WITH IMPECCABLE SKILL AND A DEEP ADMIRATION FOR THIS NOBLE FIBRE
Coming soon…
BESPOKE SHIRTS FOR MEN & WOMEN
Would you like to be notified when we are ready to start measuring clients?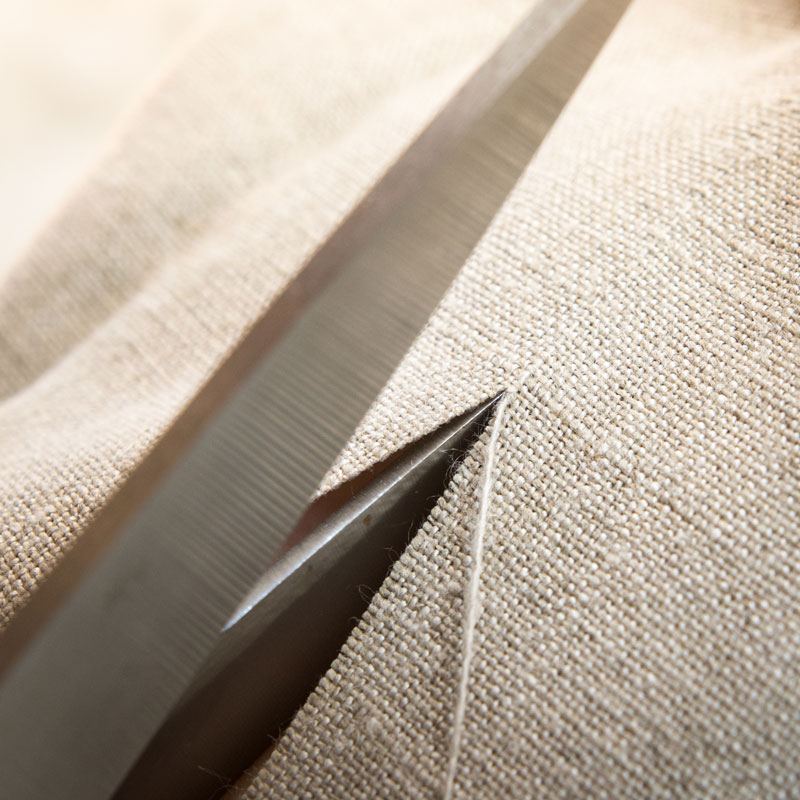 THE SHORT ANSWER: WE DO IT ALL FOR THE LOVE OF MAKING THINGS FROM FABRIC
It is the marriage of passion, a spirit of adventure and most likely a small amount of madness that we put every part of ourselves into what we do. And after 12 years of living in France and chipping away at our dream, we have become confident and skilled makers. We ARE hand-printers, hand dyers, pattern drafters, couturiers and designers.
We absolutely love what we do!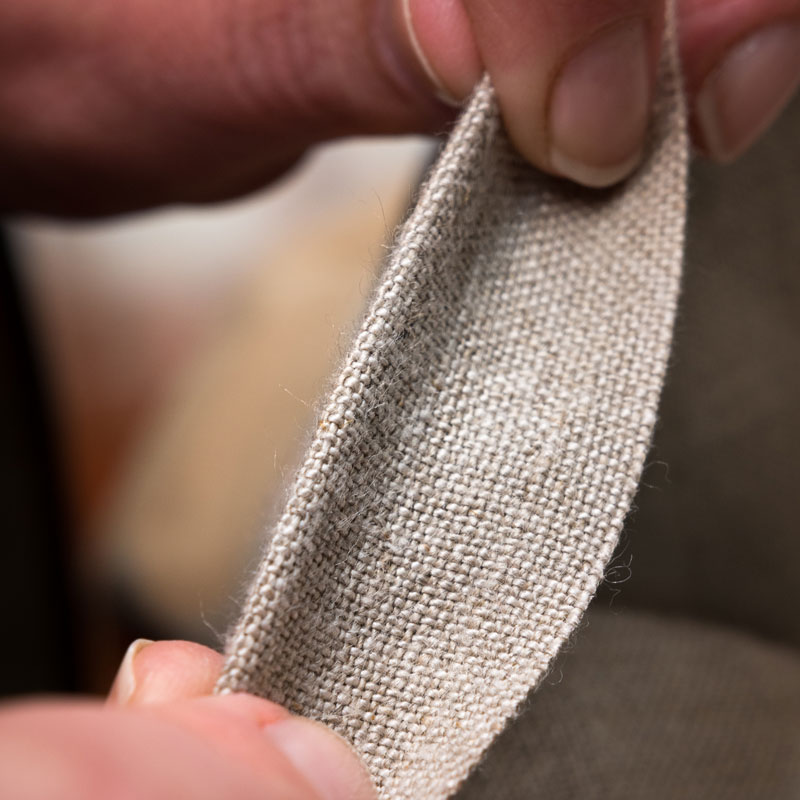 AT THE HEART OF WHAT WE DO
There is a deep satisfaction within all of us who work here at the Atelier for getting our work right. For working really hard, practicing over and over, and learning and refining until we become an expert at that thing. This is what drives us. We are dedicated to producing exceptional, expertly made textile items that we hope will one day, become modern day heirlooms.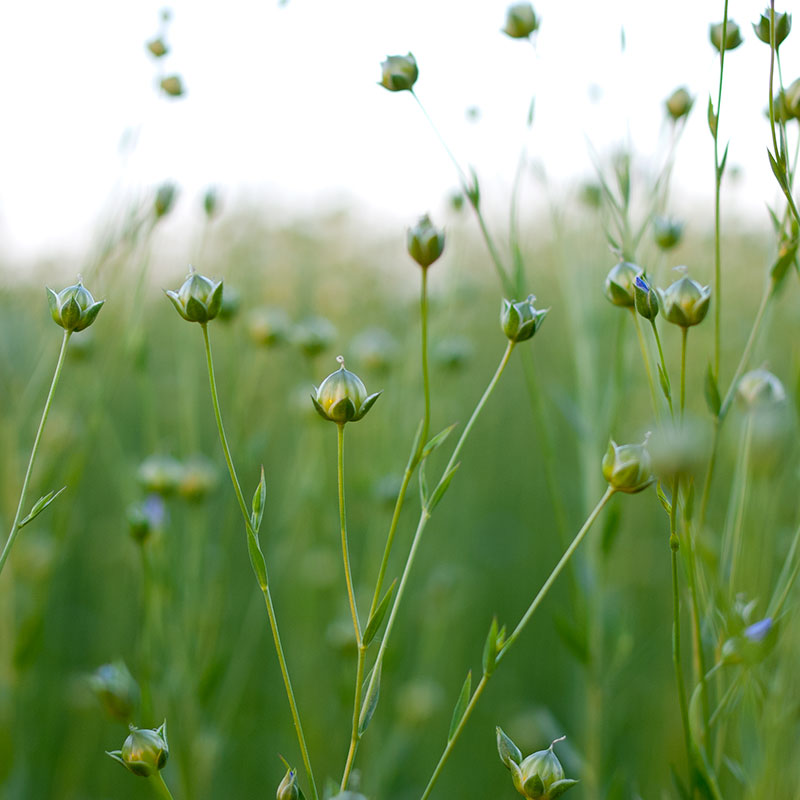 THE IMPACT OF TEXTILES ON THE ENVIRONMENT
HOW MANY THINGS YOU BUY HAS MORE IMPACT THAN WHAT THOSE THINGS ARE
All textiles are not environmentally friendly. Some fare better than others but the most effective way is to choose textile items that will last longer. A well crafted item made with quality fabric and components will outlast an inferior equivalent. Items created to be modern heirlooms will be passed on and their environmental impact is one-off over multiple generations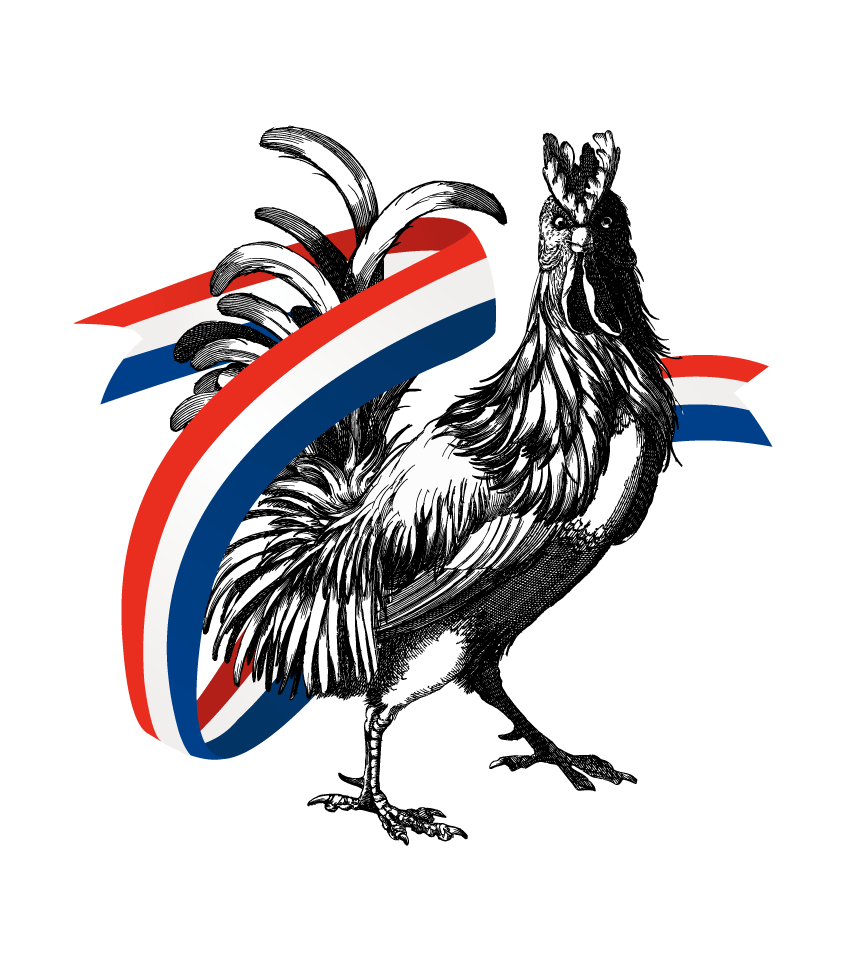 Flax fields surround our tiny village in the summer and the tradition and expertise of turning it into fabric lays all around our region in the form of combing and carding workshops, spinners and weaving mills. Being here has brought a new dimension to our work and how we honour the tradition of making linen.