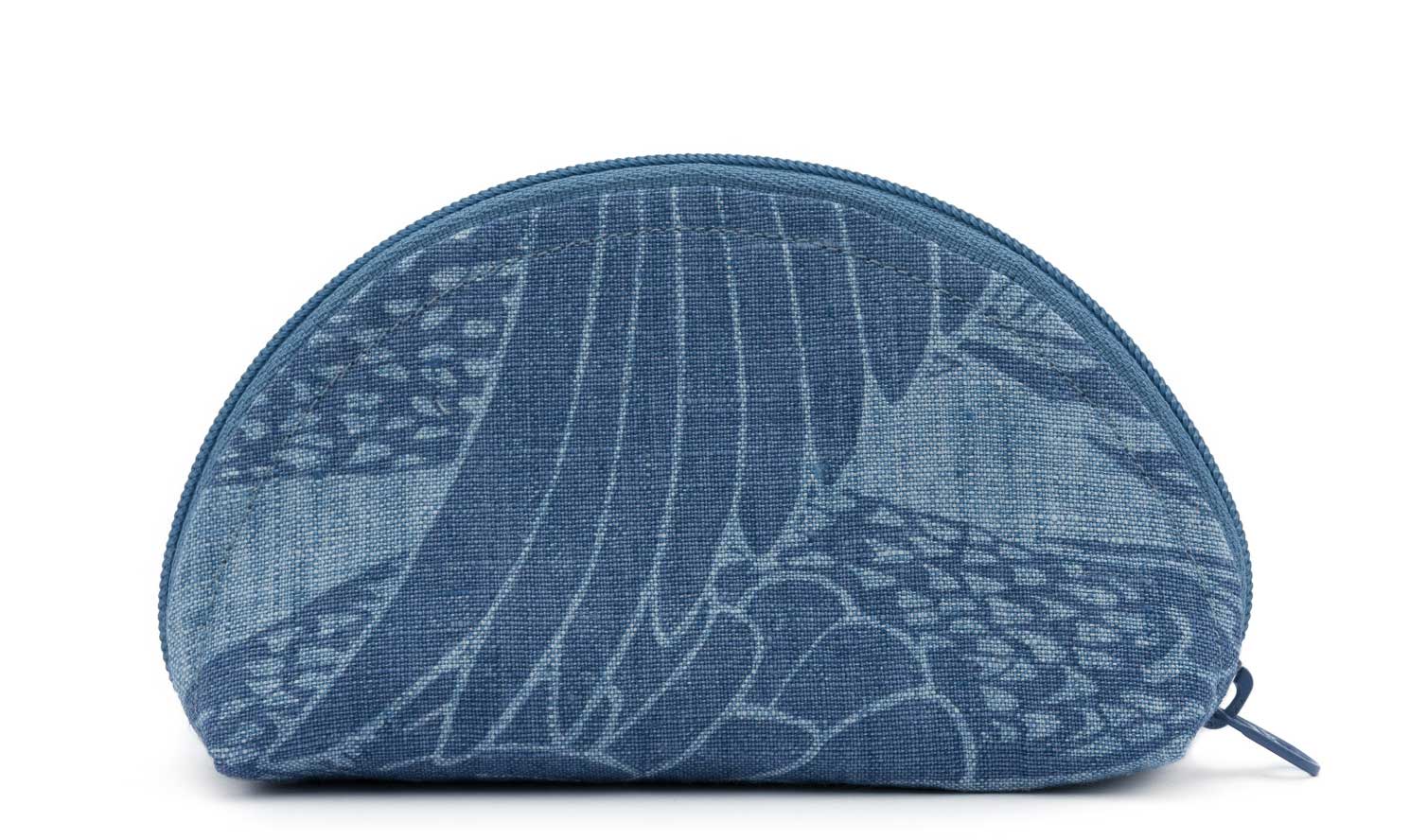 Small Accessories
and Digital Patterns
to make them
In the TENUNO department we sell a range of wonderful luxurious pouches sewn and hand-printed right here in our atelier from 100% Belgian Linen™. But what if instead of buying a ready made accessory from us you would rather make it yourself? No problem. Very soon, the very same patterns we use to make our accessories will be available for you to download from the TENUNO shop. They will be very reasonably priced and you will also be able to buy the same fabric and the same haberdashery supplies we use ourselves from our Atelier department.
Sounds exciting?
READY MADE POUCHES
Using our digital patterns, we have made a series of pouches from our hand-printed Belgian Linen. They are tactile, well crafted and beautiful little objects.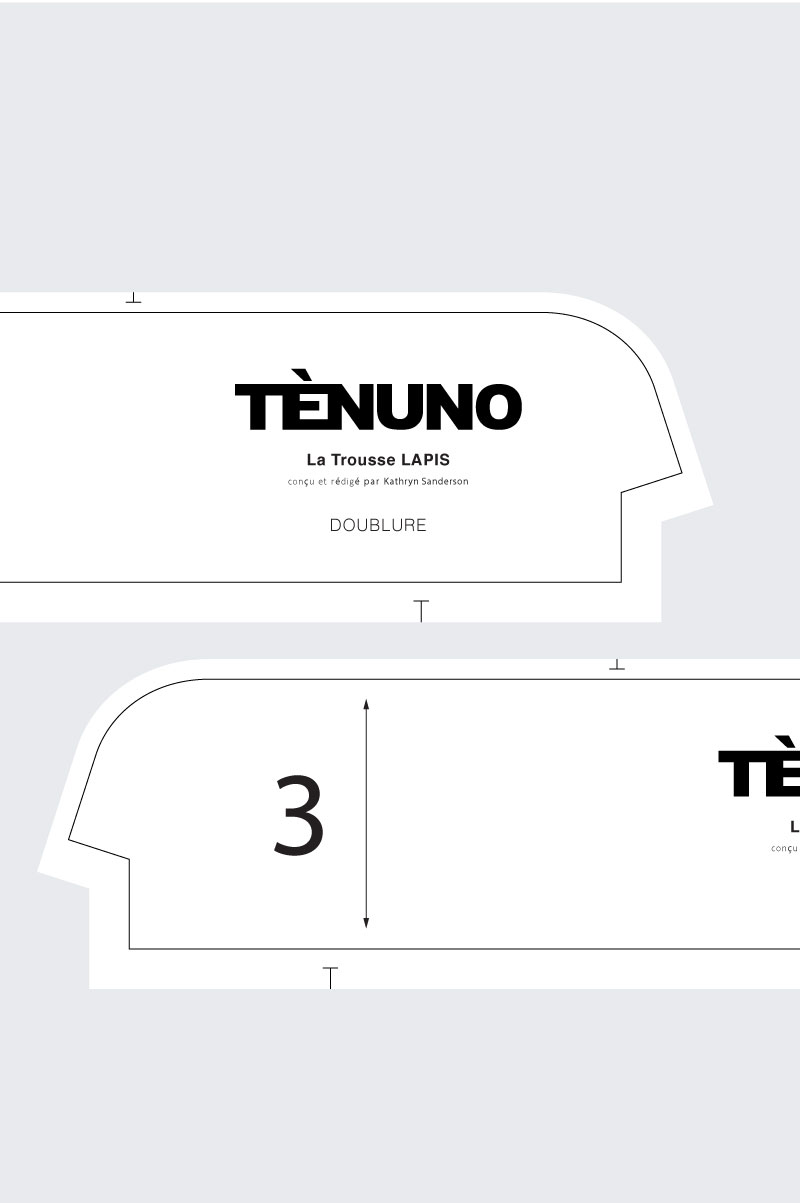 DIGITAL PATTERNS
Meticulously drafted patterns to help you create your next accessory. These are the same patterns we use to make our gorgeous ready-made accessories.
Coming soon.
Discover our Small Accessories
All of our items are fully lined and all seam allowances are concealed, we do not use a serger or overlocker.
Our patterns are mostly for intermediate and advanced sewers. But our bowties are suitable for beginners.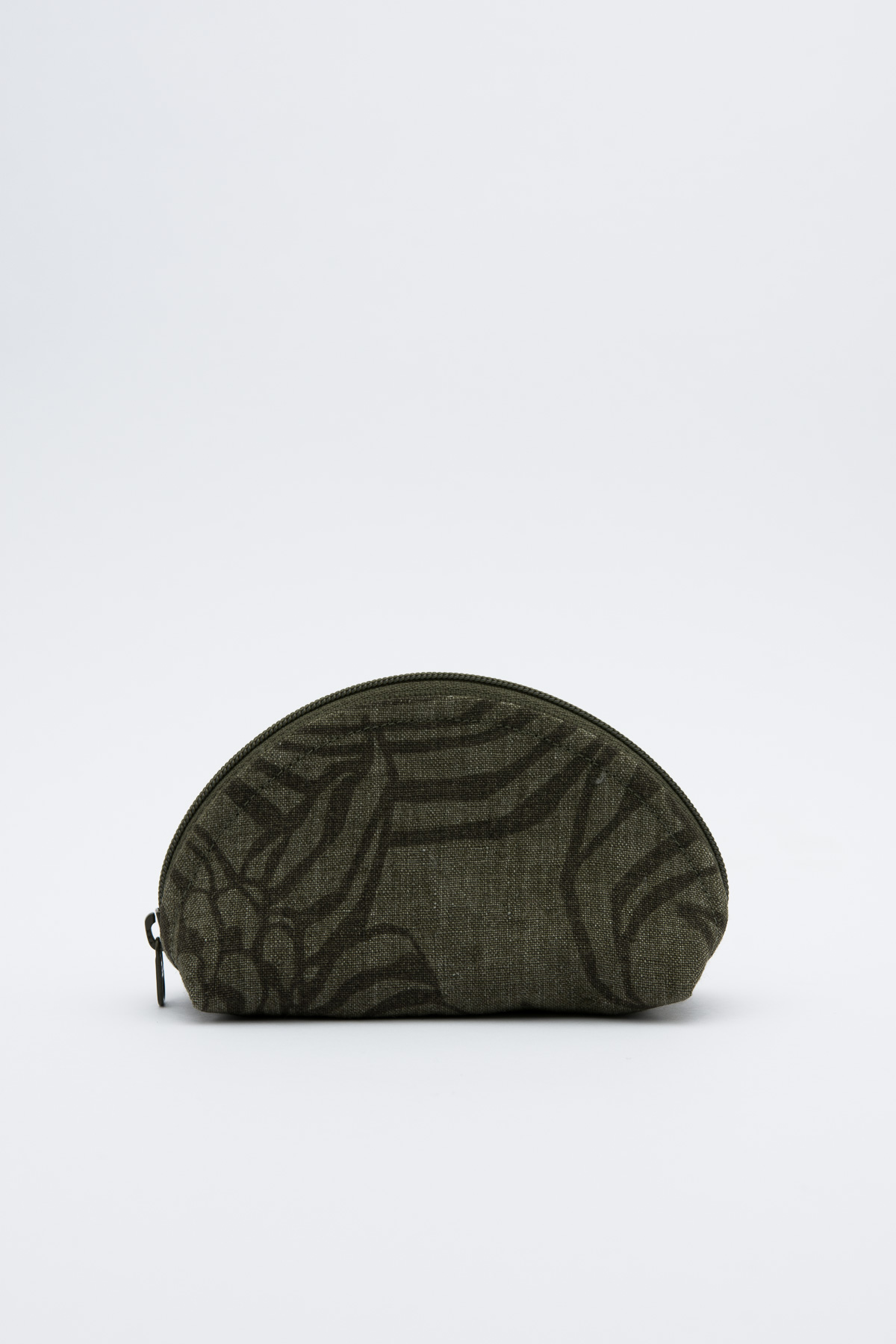 The TACO
The TACO is a mini pouch not unlike a coin purse but designed to keep your small things safe. To hold your dangly earrings when you take them off to do cartwheels or roll on the lawn with your pooch. It can hold a few lippies too. It feels absolutely delightful in your hand, delicate and precious but sturdy in its form and construction. Low in calories, impossible to have only one.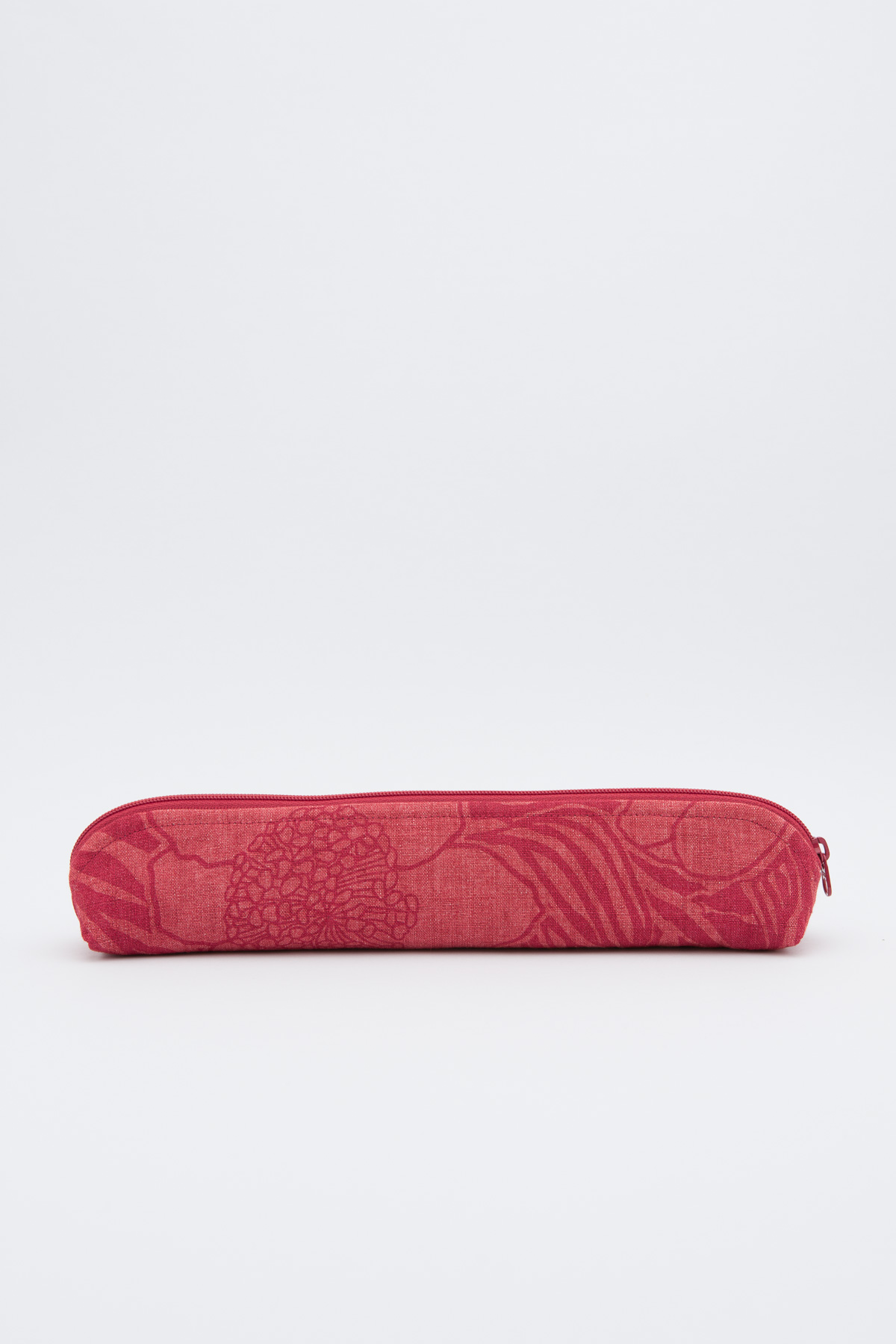 The LAPIS
Lapis is a long, slender, exceptionally elegant pouch. Designed to sit sculpturally on your writing desk and to house your most favourite writing implement. If you are a textile maker, it is a lovely home for your hand sewing essentials or your crochet hooks.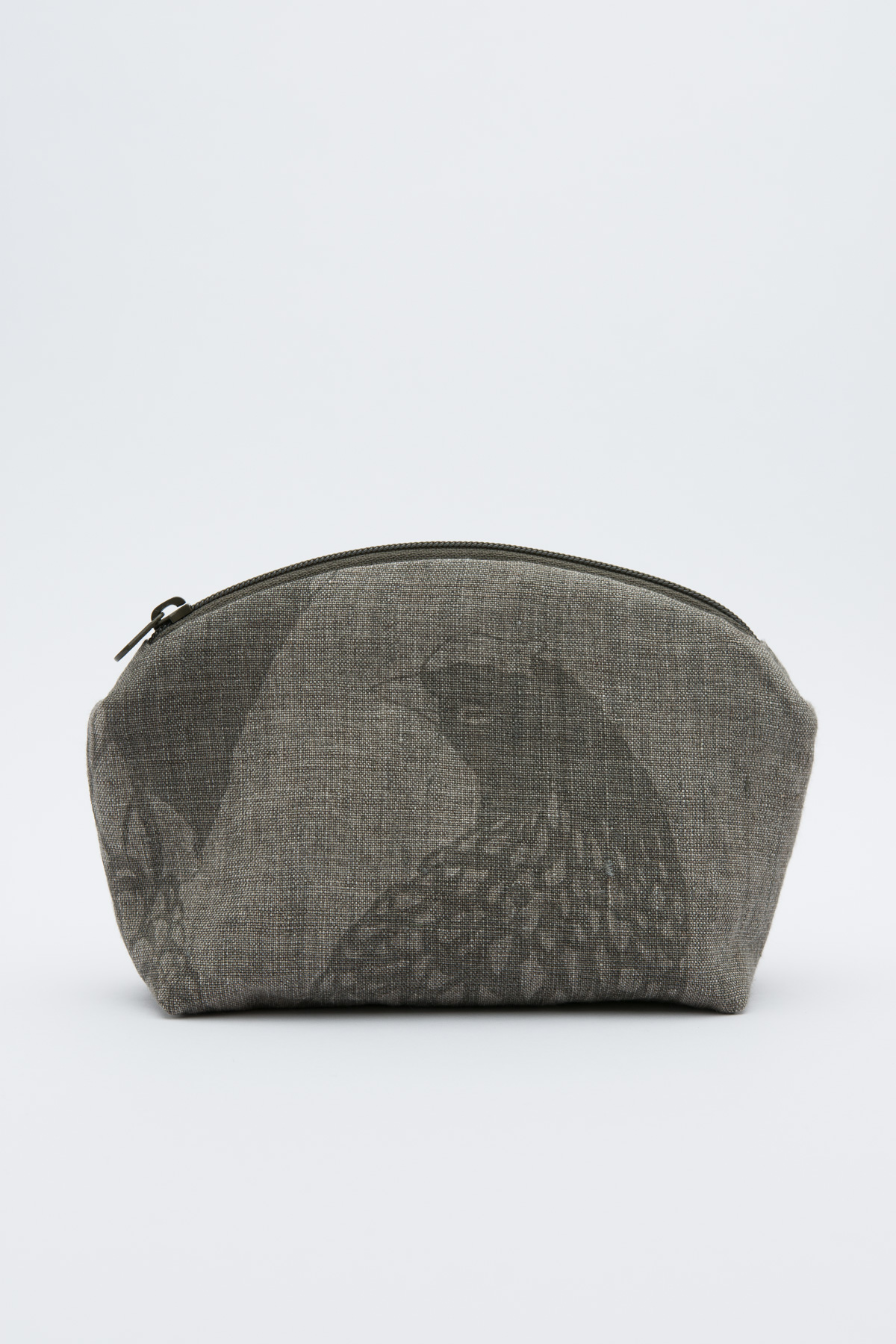 The APOLLONIA
The Apollonia is a stout little pouch with a gentle arching curve that makes it charming and friendly. It is a great hand bag companion and you will find it completely agreeable.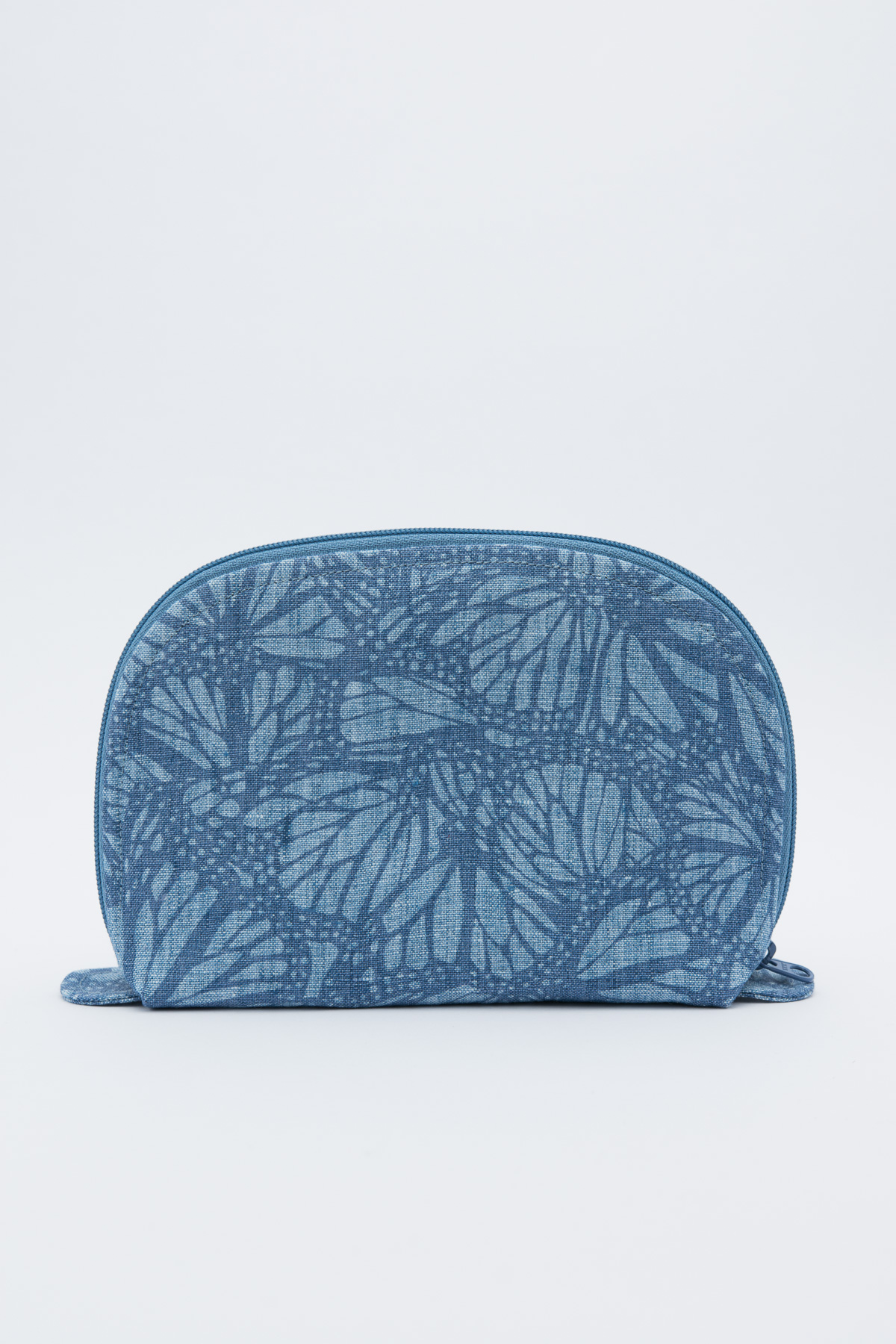 The VENUS
When you lay Venus on its side, unzip it and lift one side in the air. It looks just like a clam shell. This pouch has two little zipper pull tabs that also assist it to stand up on its own. The zipper runs from tab to tab allowing it to lay flat when fully unzipped. It's a pouch made for pearls or those special pieces of jewellery that maintain a slightly rounded shape.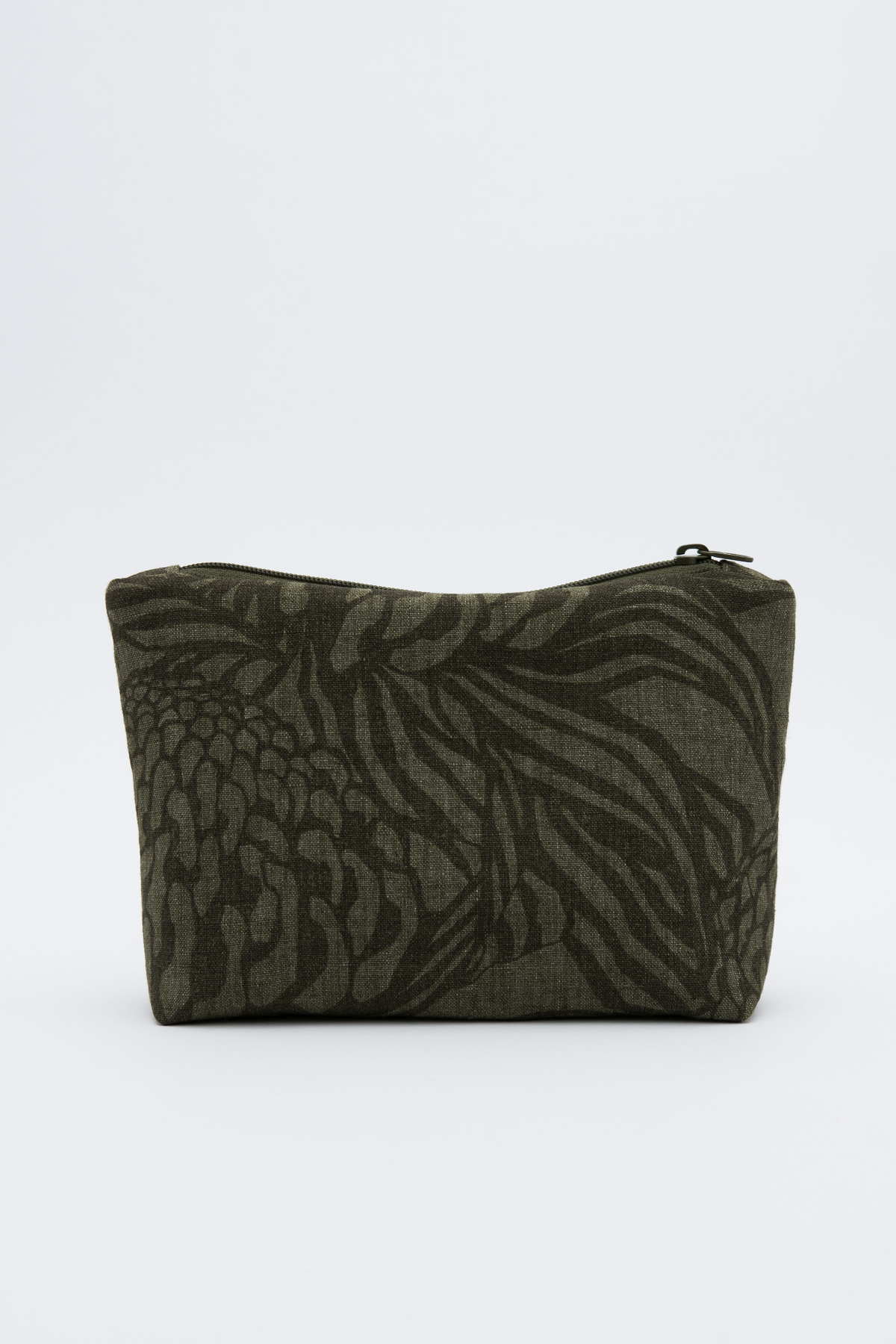 The HERO
The Hero has a narrow base that allows it to stand tall. Unlike a lot of other similar little pouches on market, the HERO pouch has tailored zip ends that are completely sealed, no little holes from which precious things can quietly slip out. It is a clever construction seen on nearly all of our pouches that has been integrated into the fully lined pouch. No visible seam edges, professionally finished.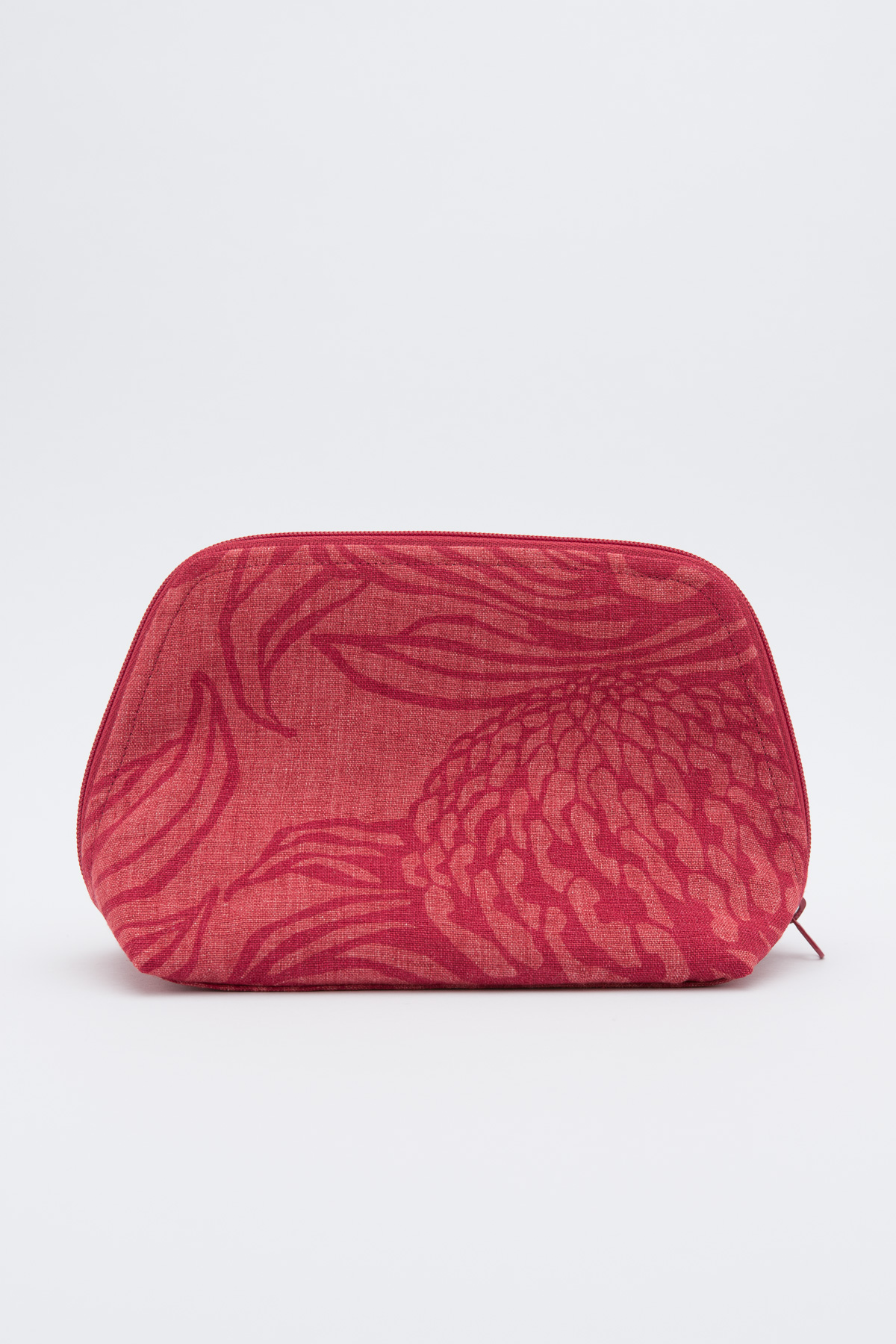 The TAKI
TAKI means waterfall in Japanese and I really like the way that it sounds. In Greek, if you want to make something sound cute or small, you add 'aki' to the end of the word. Even time can be reduced from a standard measure to a smaller one. Lepto = minute. Leptaki =  a small minute. It doesn't change the fact that the minute is 60 seconds, it just seems more manageable. A bag in Greek is a 'tsanta' and a little bag is a 'tsantaki'. The TAKI is definitely a more manageable little bag. It seems small but it can fit a lot of stuff for a pouch. It has a small semi-rigid bottom to ensure that small vessels stay standing when you put it down.