Description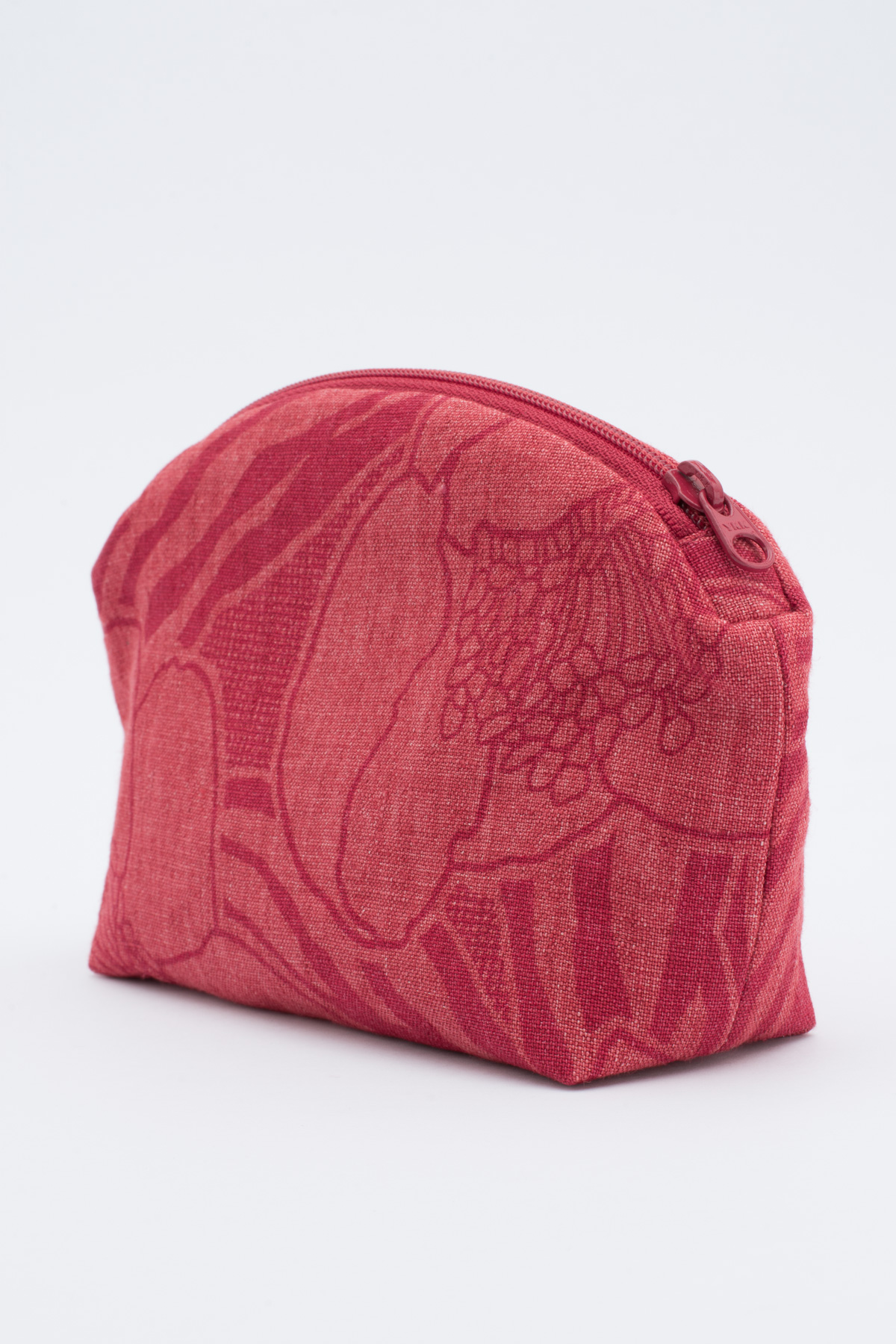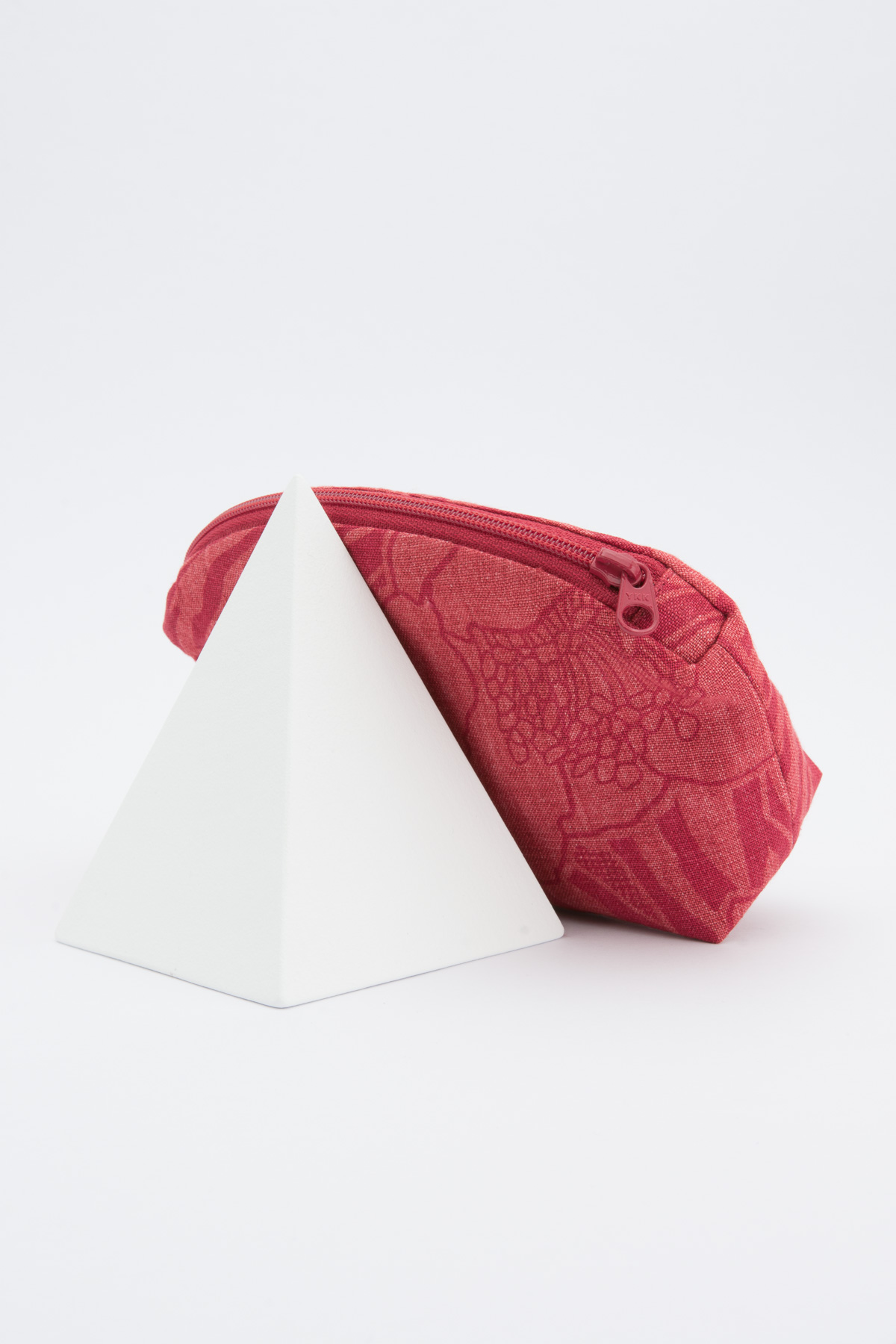 Detailed Description
The Apollonia is a delightful, short standing pouch with a subtle curve and squared corners. Named after Apollo, the god of sun, light, music and poetry. With its wide soft base and rising curved closure, its little stature fits a lot of trinkets. A multi-use and a beauty standing on a side table.
Did you know that black tea, green tea, white tea and blue tea all come from the same plant, Camelia Sinensis? This design is a homage of sorts to the rich and bold history of tea cultivation through the ages and the craft of turning it into an exceptional beverage.
Rubis red is ruby red.
TENUNO pouches are made from 100% Belgian linen, hand screen printed with the designs of Kathryn Sanderson. Both the outer fabric and the label have been screen printed using high quality water-based inks. YKK zippers and European thread have been matched to the colourway of the pouch resulting in a luxurious aesthetic. The fabric has some natural slubs and variations, these are part of the character of the cloth and add to its inherent beauty. The fabric is what is commonly referred to as a shirting weight and is not a rugged fabric. Please treat it accordingly.