Description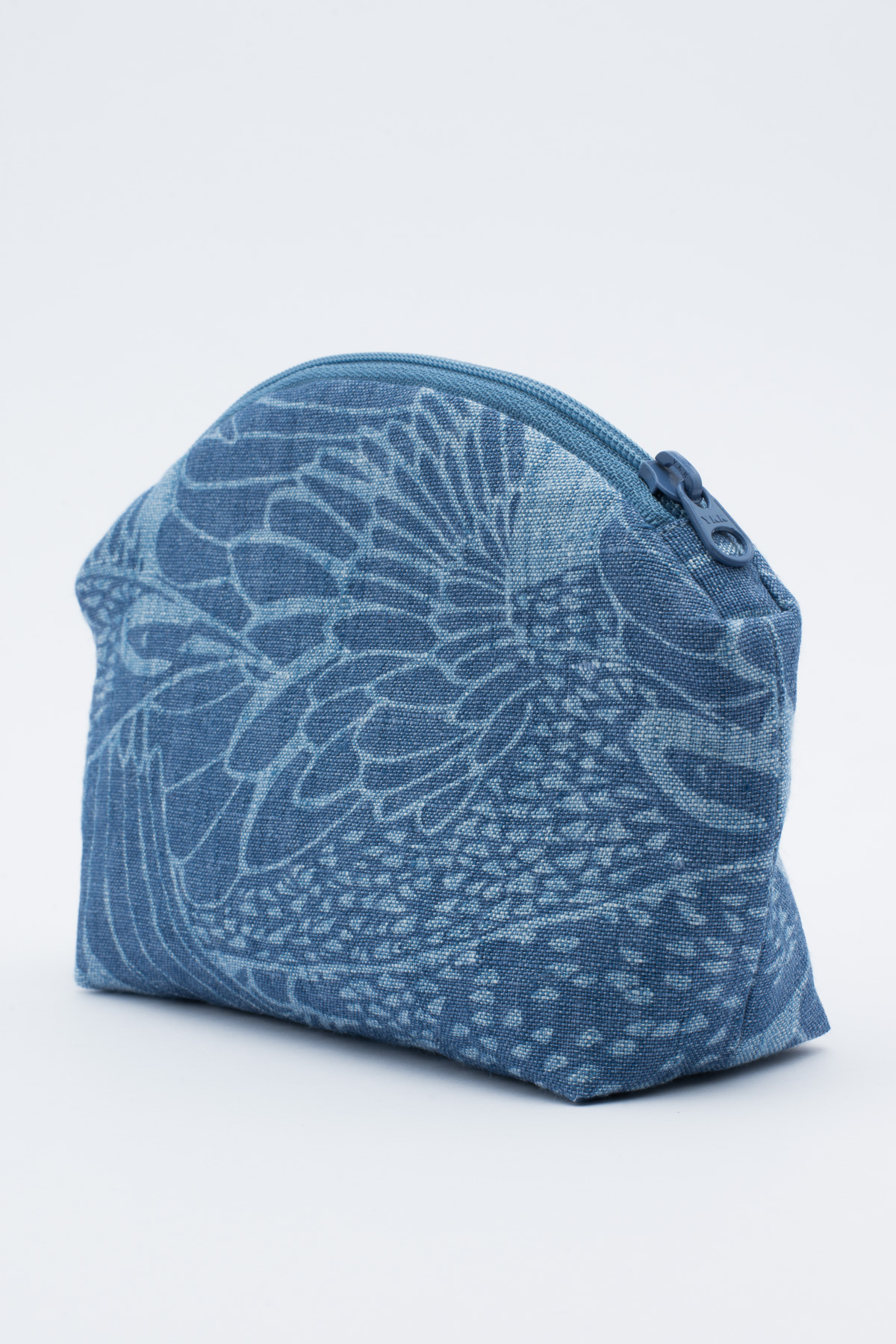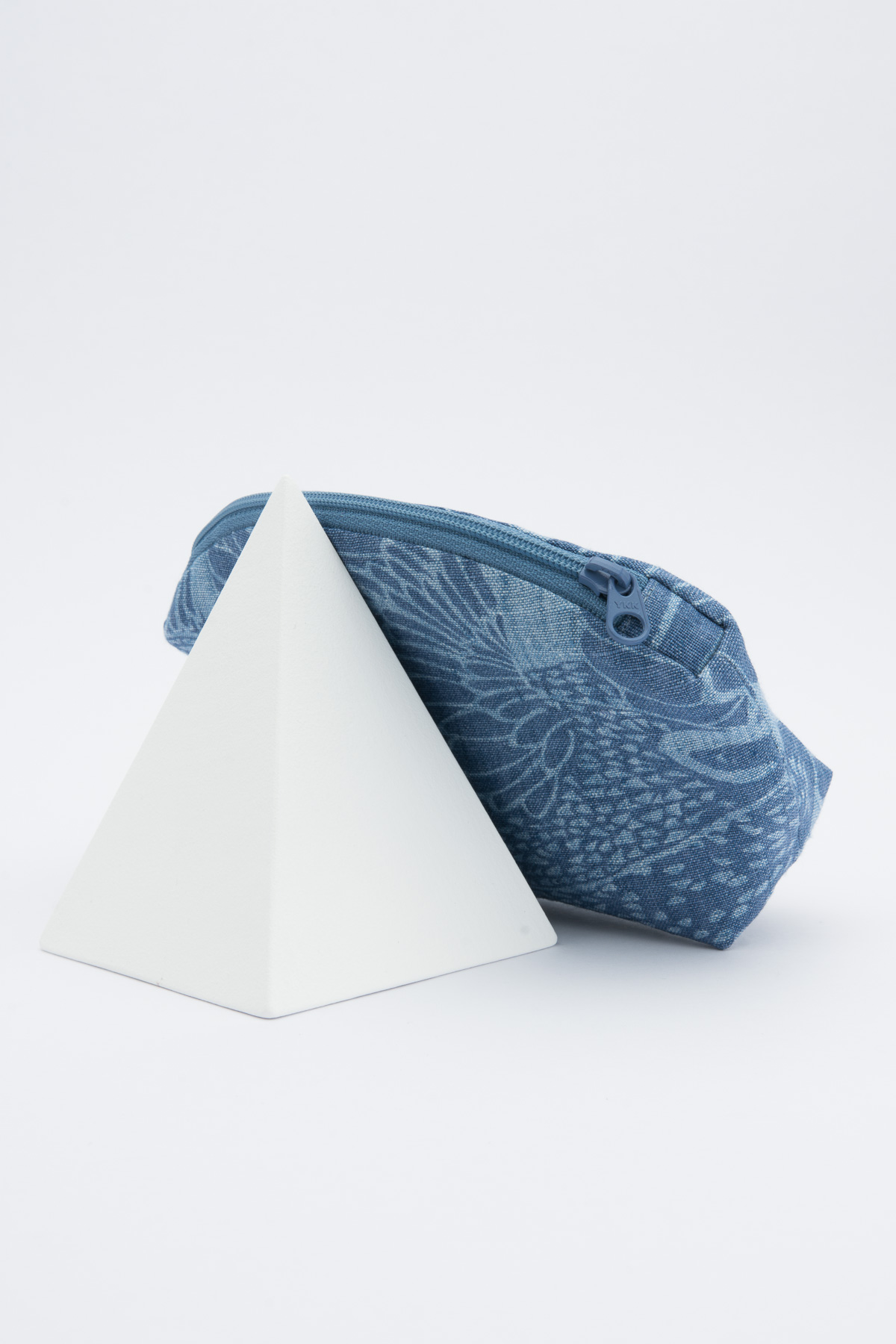 Detailed Description
The Apollonia is a delightful, short standing pouch with a subtle curve and squared corners. Named after Apollo, the god of sun, light, music and poetry. With its wide soft base and rising curved closure, its little stature fits a lot of trinkets. A multi-use and a beauty standing on a side table.
I had never seen a murmuration of starlings before moving to France. Those of you who have seen one will fully understand my appreciation. They are captivating. If I am driving and happen upon one, I pull over immediately just to take in their aerial antics. In autumn, the birds begin to roost, normally in a sheltered woodland, cliff face or other structure safe from the weather and eagle eyed predators. They form a flock which enables them to keep warmer and safer while resting. As the days pass by, more and more birds join the group. Incredibly, more than 100 000 birds can form a murmuration which, when in flight, produces an outstanding performance. The size of a murmuration often represents the health of an environment. Abundance is a common them in my work. It is hopeful and comforting. This print is certainly abundant: selvedge to selvedge birds, barely a break in the sky.
Gênes is the colour of washed indigo jeans. Named in tribute to the city of Genoa in Italy and its role in the history of jean cloth.
TENUNO pouches are made from 100% Belgian linen, hand screen printed with the designs of Kathryn Sanderson. Both the outer fabric and the label have been screen printed using high quality water-based inks. YKK zippers and European thread have been matched to the colourway of the pouch resulting in a luxurious aesthetic. The fabric has some natural slubs and variations, these are part of the character of the cloth and add to its inherent beauty. The fabric is what is commonly referred to as a shirting weight and is not a rugged fabric. Please treat it accordingly.