Περιγραφή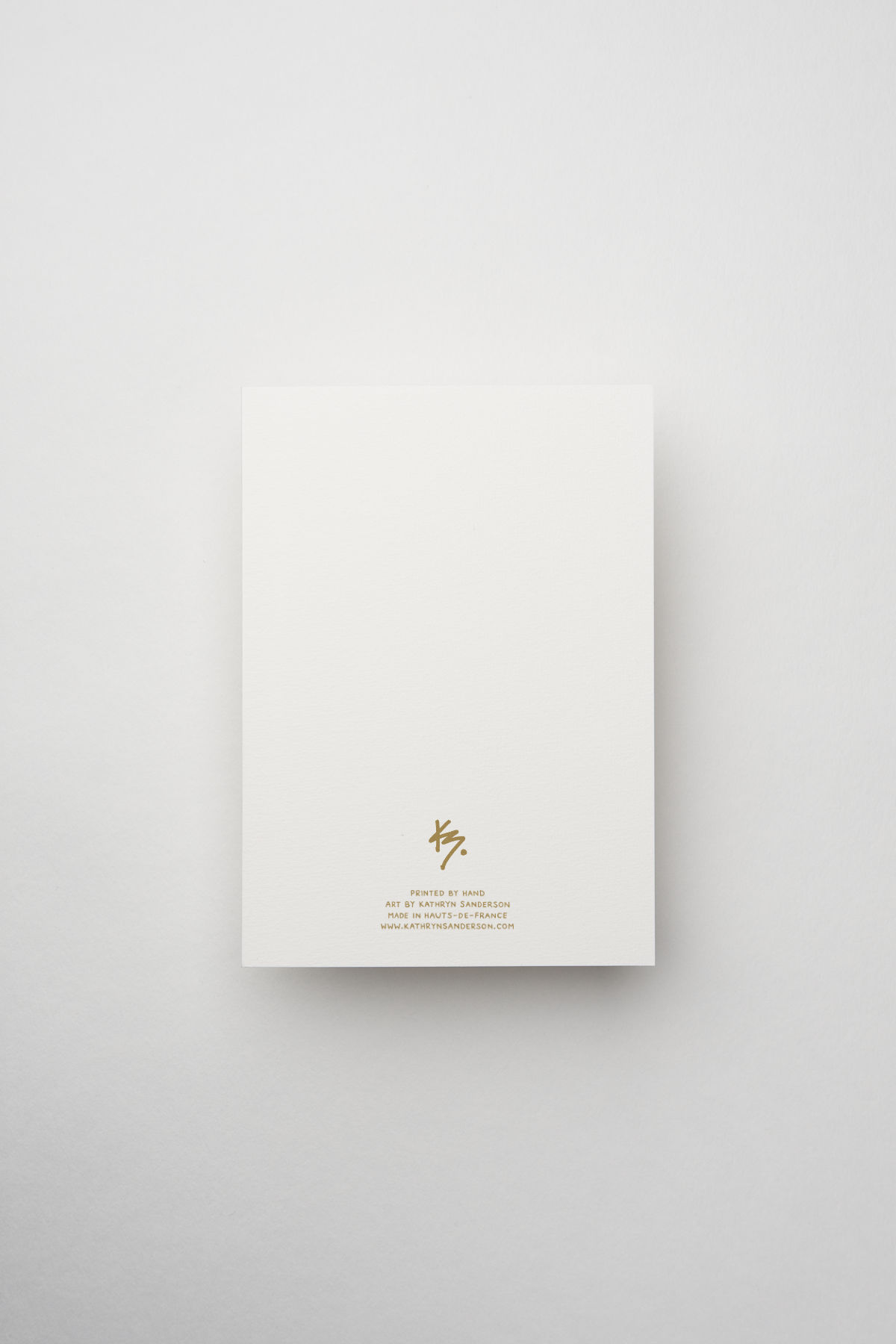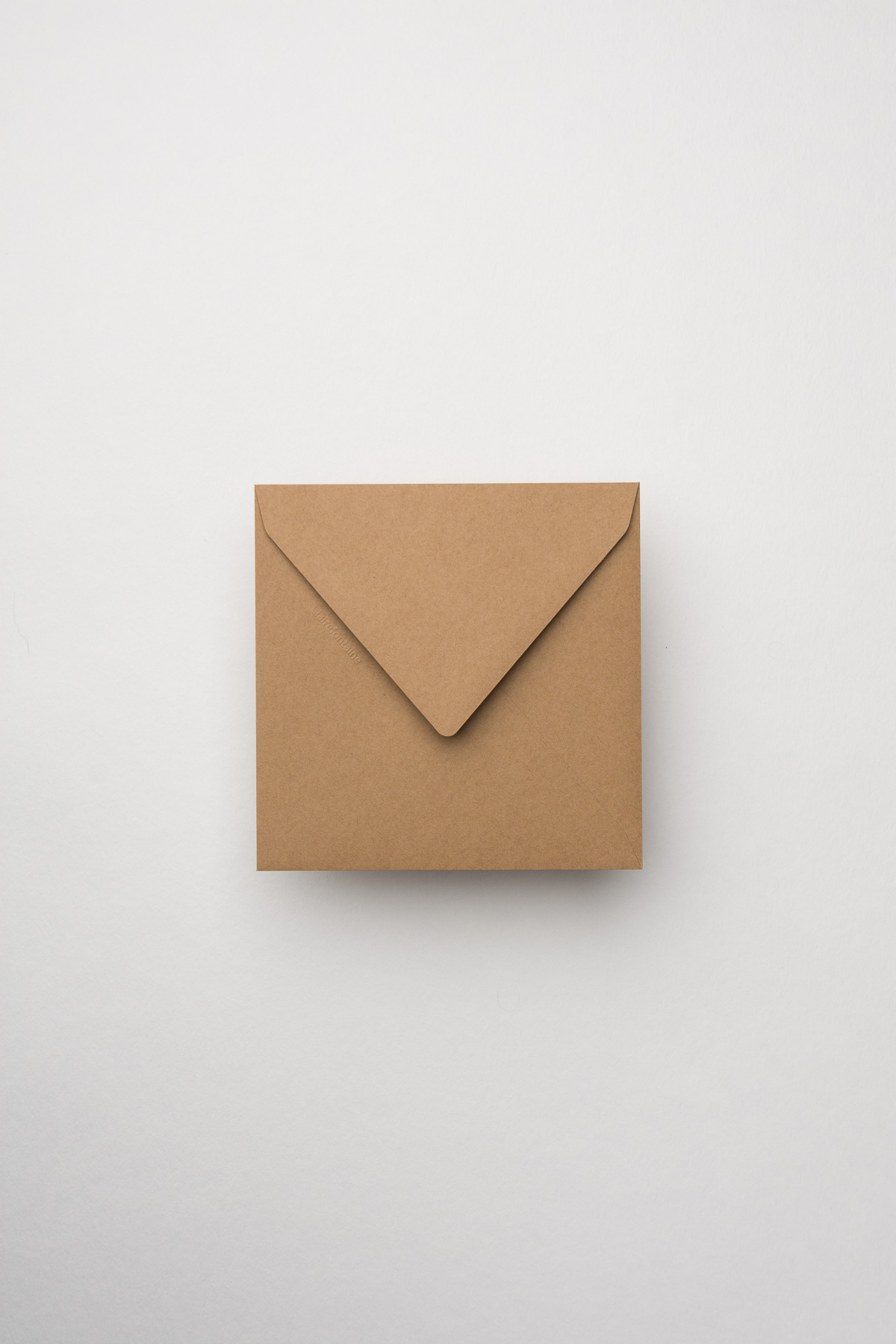 We make hand printed greeting cards and frameable art.
 

But more than that, we create objects that promote gestures of thoughtfulness, kindness and love.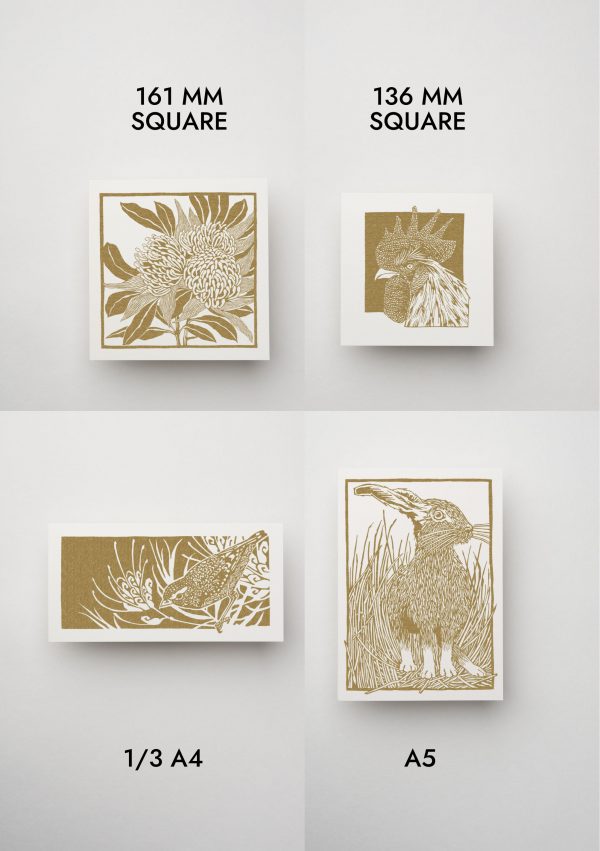 More on the Size
The preceding image shows our four card sizes in relation to each other.
The A5 greetings card is our largest card. For those unfamiliar with paper sizes, that's a standard A4 sheet of printer paper, folded in half. It results in a fabulously large print that is generous and absolutely perfect for framing.
If you have a lot to say, the A5 card offers plenty of space. It is also ideal as a decorative letter cover. You can write your message on an A4 sheet, fold it in half and pop it into an A5 card and post it.
A word about amity
Did you know, that in a world of 8 billion people, we are seeing a decline in friendship ? Especially  between women. Studies show that COVID has exacerbated this concern, with some researches calling it a 'silent epidemic'. 
Sending a thoughtful message to a friend can brighten their day and make all the difference. Our cards provide our customers with a simple yet powerful way to show the people we care about that we are thinking of them, that we appreciate them, and that they matter to us.
We firmly believe that greeting cards, although old-school and despite all of the technology that potentially makes them obsolete, are a truly valuable way to connect with loved-ones and friends. 
Sender's can write their message directly in the card or use the card as a beautiful cover, holding a hand written letter and photographs. Real photographs that can be sat alongside the salt shaker and thumbed through during coffee.
In making our products, we hope that our charming images of nature will encourage more gestures of love and amity.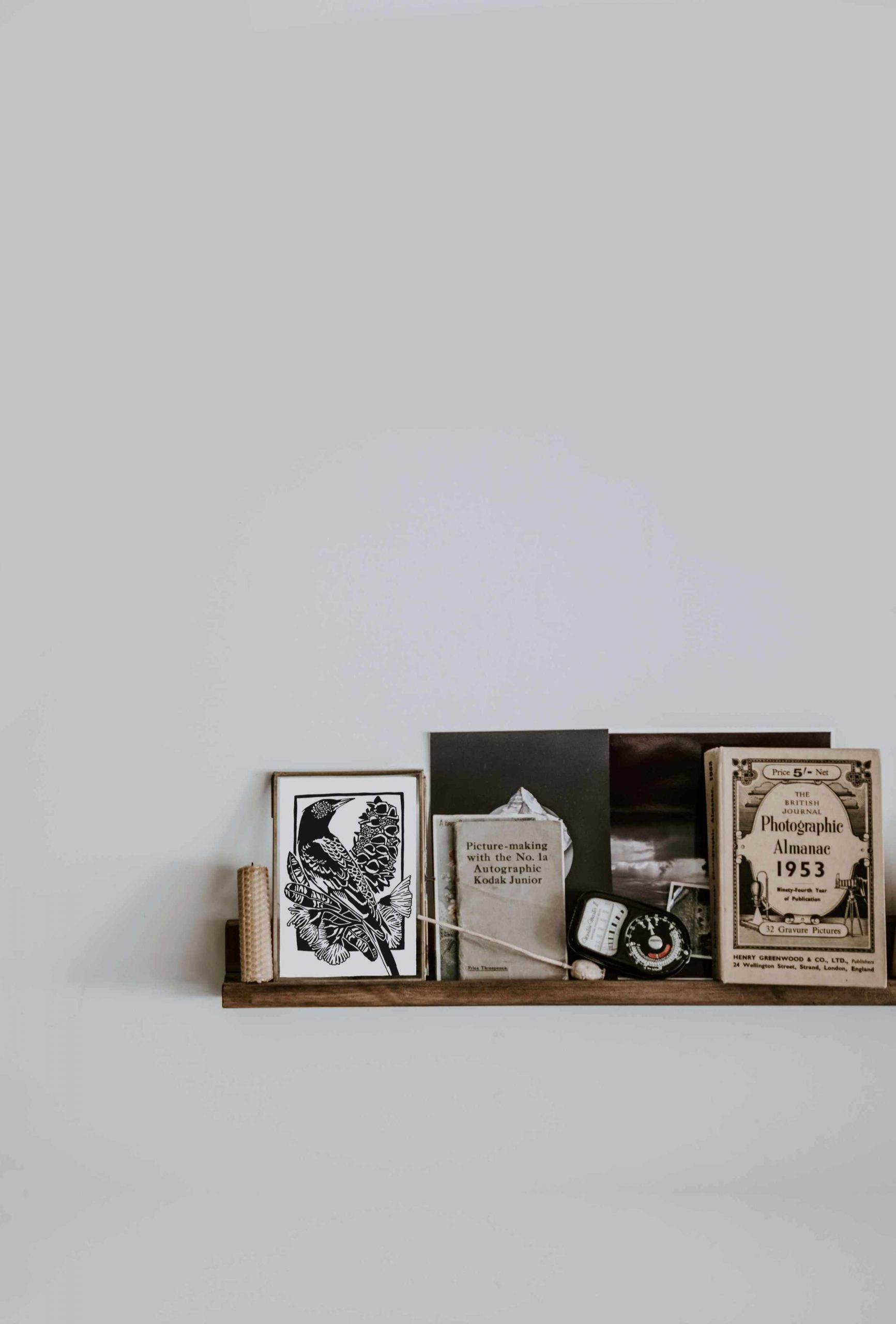 If you are a business and wondering if we sell wholesale … yes we do !
Please send us a message at wholesale@kathrynsanderson.com and request our catalogue
If you are planning a wedding or special event and would like to consider including our cards, please also message us for pricing.
Depending on your requirements, we may be able to print custom colours.